Your Time is Now for Carefree Living
Active Retirement Living in the Greater Pittsburgh Area
Nestled in a rolling hillside, with the Pittsburgh skyline visible just over the treetops, Masonic Village offers retirement living in Sewickley amidst the serenity of the suburbs and a buzz of excitement from the city.
Enjoy Retirement at Masonic Village
Our one- and two-bedroom retirement living apartments offer the right amount of space and easy access to world class amenities, like dining, wellness and recreation. We've got your snow shoveling and home maintenance covered, leaving you more time to pursue your interests.
Masonic Village provides an ideal combination of freedom and security, so you can focus on what matters most to you. Residing in a Lifecare community ensures peace of mind for you and your family by providing personal care and nursing services at the same basic monthly service fee you would be paying in retirement living.
Why move now? Just ask Jon Fritz, who moved to Masonic Village with his wife, Barbara, in 2020: "If you're looking for an easy-peasy, near carefree life, filled with wonderful people, we think Masonic Village will be hard to beat."
Read his full story, and contact us today to start living carefree!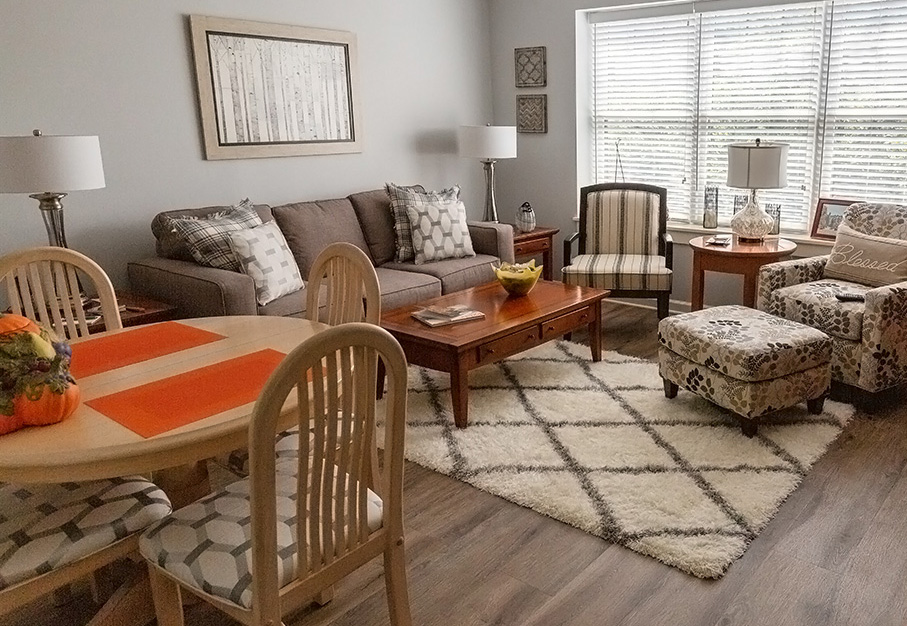 Learn More About Our Community