Enjoy Your Retirement
Spend your days doing what matters most to you.
Lifestyle
Stay engaged with daily clubs, classes, programs and entertainment.
Embracing a carefree retirement lifestyle in Sewickley doesn't mean doing less. It means doing less of the things you have to do and more of the things you love to do.
At Masonic Village, sit back and enjoy live entertainment, movies and social hours with friends. Join the book club, walking club, card club, bell choir or knitting group. Schedule an appointment in the salon.
Learn and grow through Bible studies, church services and full-time clergy, the library or lifelong learning classes. Participate in volunteer opportunities on campus or in the community. Try your hand at ping pong and billiards. Refine skills with the art studio, creative arts classes, gardening plots and state-of-the-art workshop. Let your dog loose in the dog park. Reflect in the Veterans Garden.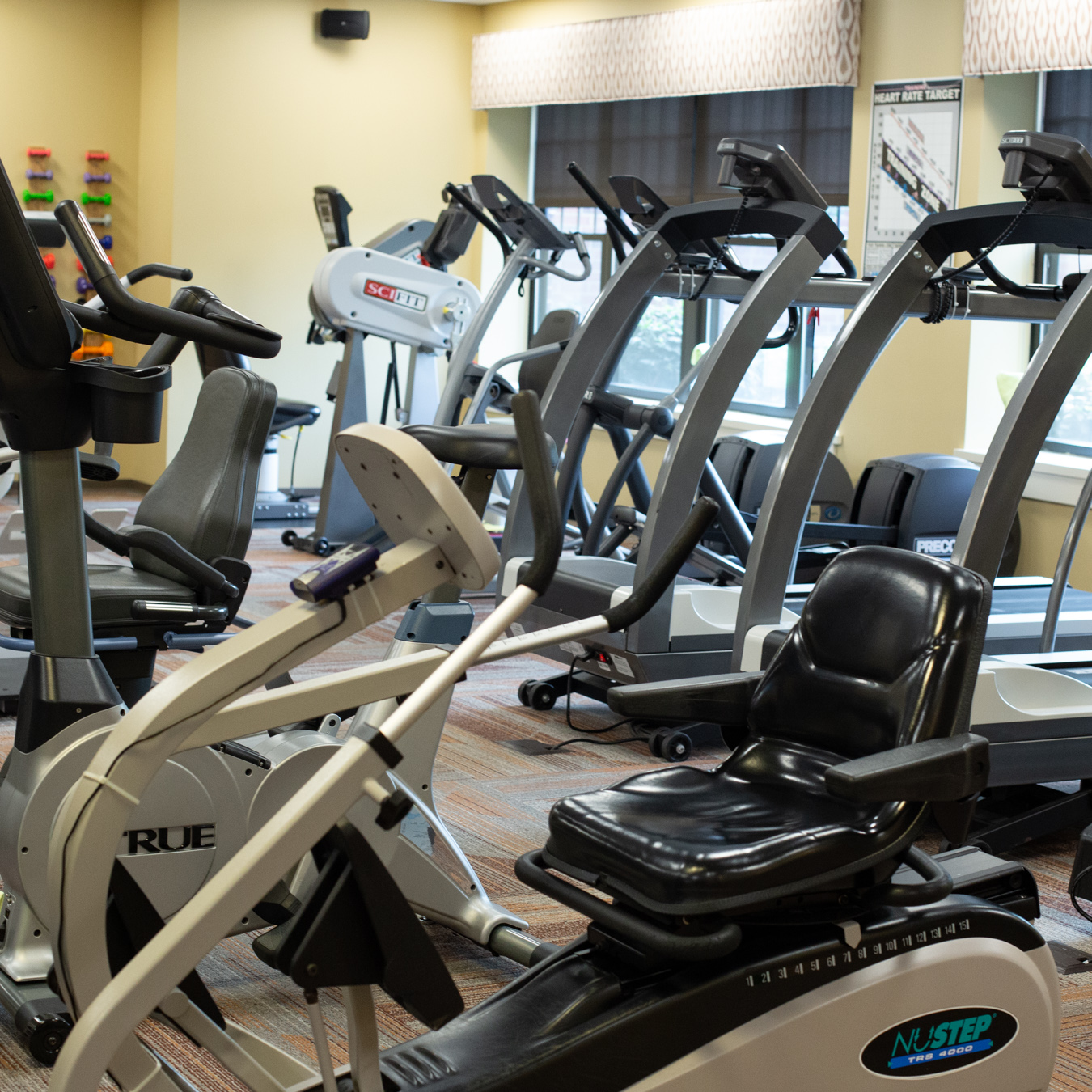 Barley Wellness Center
Located conveniently on campus, the fitness center is open 24 hours a day and offers state-of-the-art equipment. Attend aquatic, aerobic or strength-training classes. Swim laps in the serene indoor pool or soothe aches in the spa. Stroll or power walk on the outdoor walking paths or wooded trail. Trained staff will help you develop a personalized fitness program.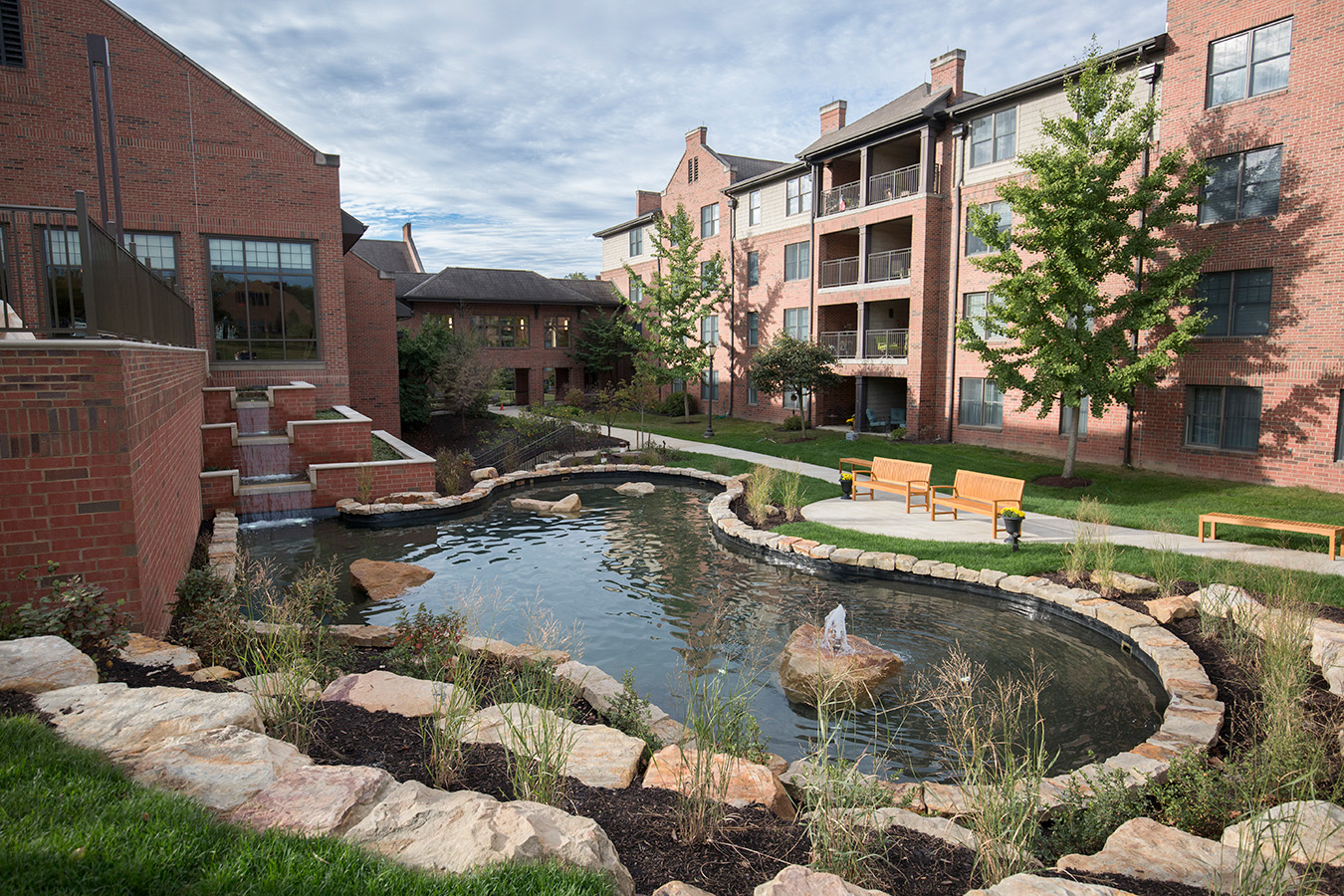 Veterans Garden
Dedicated in 2017, the Veterans Garden memorializes those who have, and those who continue, to serve. It features a bronze statue of President and Brother George Washington, a water fountain and pond, benches and engraved pavers inscribed with the names of donors, veterans and service members.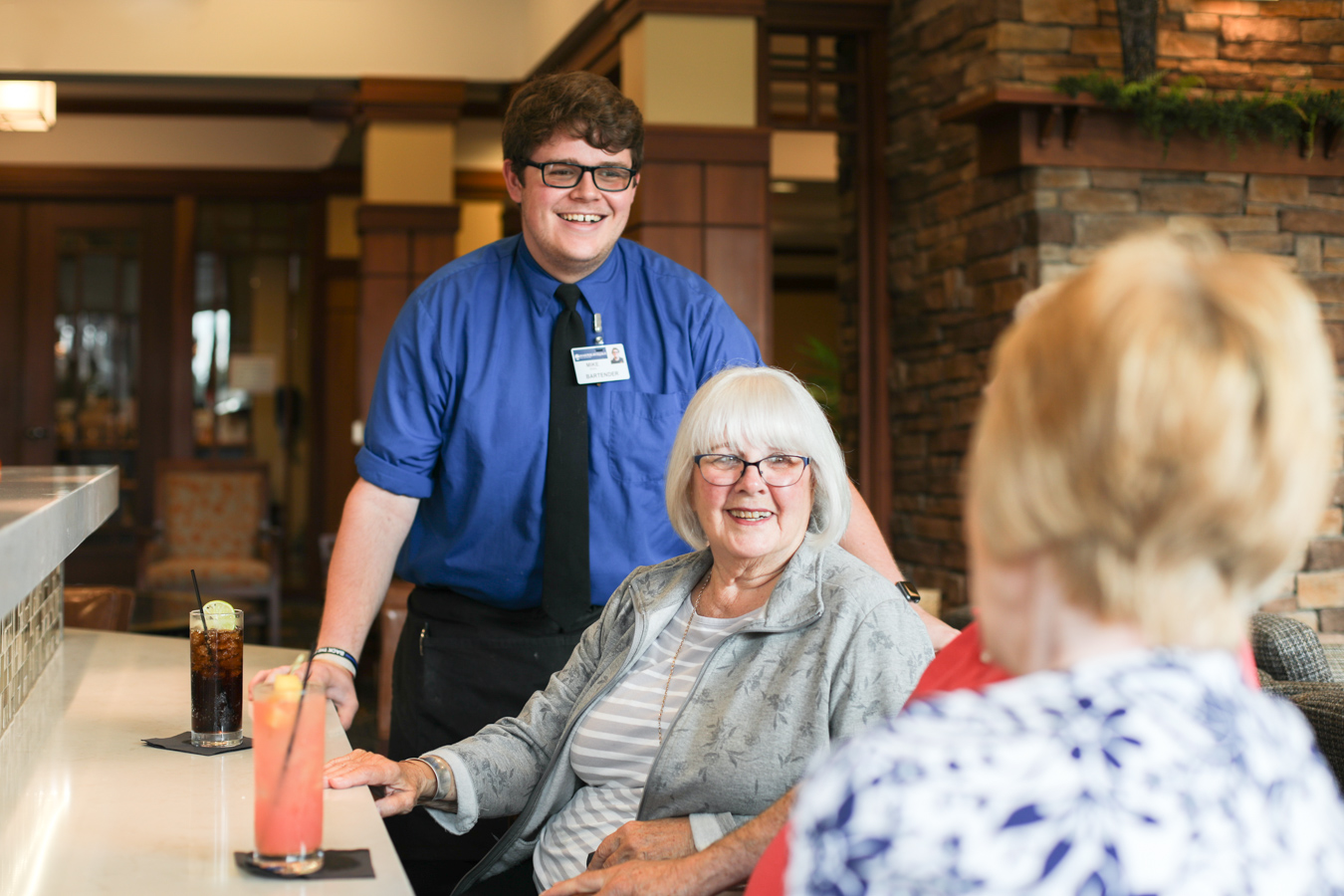 Dining
Whatever pleases your palate, you're sure to find it at one of our dining experiences on campus. Each venue offers a different menu within a unique atmosphere, from fine dining to fast casual to evening drinks. Choose from a variety of meal plans to fit your schedule.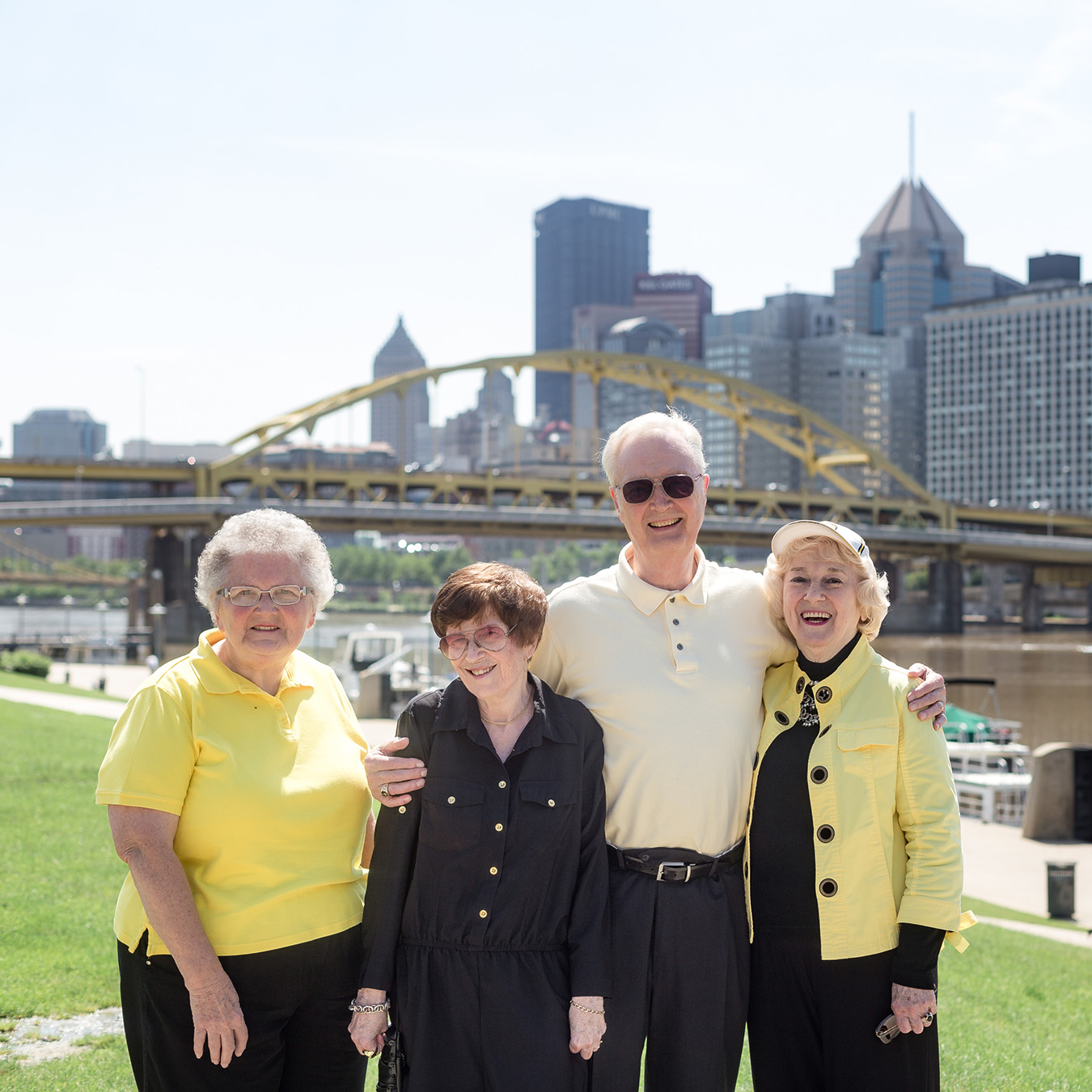 Visit Pittsburgh
For those interested in exploring the city, Sewickley is just a few minutes away from Pittsburgh and other area attractions.
Learn more at the Pittsburgh Visitors Center: visitpittsburgh.com