Explore Masonic Village at Sewickley
Click on the red markers for photos and descriptions of highlighted amenities.
Retirement Living Clubhouse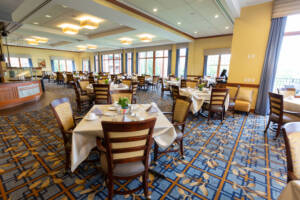 The Retirement Living Clubhouse serves residents on campus with a restaurant, pub, general store, bank branch, salon, activity and assembly rooms, medical clinic and a Veteran's Garden. It is also home to our sales and marketing team, who offer tours and guidance for those interested in making the move to Masonic Village. Schedule with their team for a personal tour of campus.
Star Points Building
The Star Points Building houses the admissions and administrative offices for personal and nursing care services, an assembly room and clinic.
Sturgeon Health Care Center & Rehabilitative Services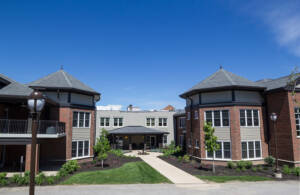 The Sturgeon Health Care Center is home to personal and nursing care and rehabilitation services.
Barley Wellness Center
A well-appointed wellness center with trained staff who are ready to help you reach your wellness goals. Use state-of-the-art equipment, engage in classes or enjoy free swim at the indoor pool.
Village Workshop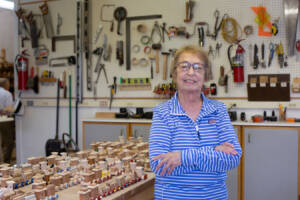 Residents enjoy crafting wood projects and furniture in the fully-stocked Village Workshop.
Raised Garden Plots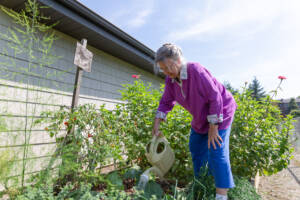 Residents can enjoy tending to their own fruits, vegetables and flowers in raised garden beds.
Dog Park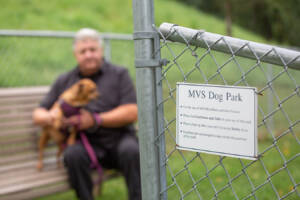 Residents and their pets enjoy plenty of outdoor recreation at the designated dog park on campus.