The Sturgeon Health Care Center
Find the right amount of support you need to enjoy life your way with personal, nursing and memory care in Sewickley. Receive around-the-clock care in comfortable, attractive accommodations at Masonic Village.
Retirement living residents with our Lifecare agreement receive guaranteed access to these levels at monthly costs based on their then-current retirement living costs. Residents and their family have peace of mind knowing superior health care is theirs with cost certainty at a most important time.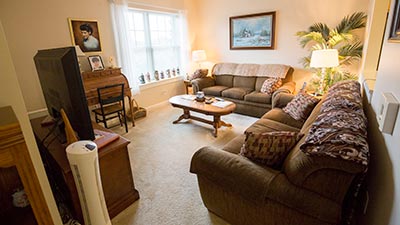 People sometimes refer to this as assisted living (although there is a medical distinction). For those who need some daily assistance, each recently renovated personal care accommodation in the Star Points Building offers a kitchenette, private bathroom, numerous amenities and the comfort and security of around-the-clock care. We help with medication administration, nutritious meals and housekeeping services, while you enjoy spiritual services, trips, entertainment and leisure programming.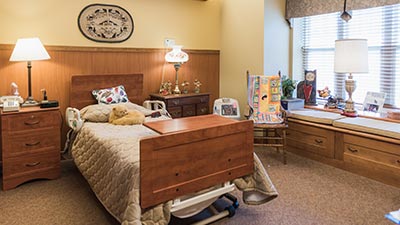 Some may refer to this as long term care or nursing home. Relax in private living spaces within warm, caring neighborhoods. The 88 private accommodations and 20 private suites with shared bathrooms can be decorated to your liking. All feature easily accessible European-style showers. Around-the-clock care offers peace of mind so you can focus on what matters to you, whether it is wellness, recreation, spiritual services or entertainment.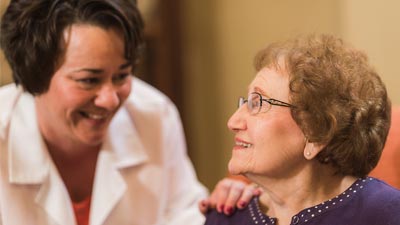 Loved ones with Alzheimer's disease and other related dementias receive individualized care in our specifically-designed neighborhood residences tailored to maintain the dignity, respect and safety of each resident within a secure environment. Neighborhoods offer a recreational area, dining room, family room and beautifully designed outdoor courtyards.
Ancillary & Clinical Services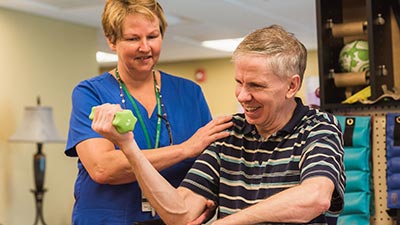 Clinical services include a primary care provider, podiatry, phlebotomy and physical, occupational and speech therapy, offered on-site. Our Transitional Care Unit for short-term rehabilitation within the Sturgeon Health Care Center helps you fully recover from an injury, illness or orthopedic surgery and returns you home quickly. Home care services are also available on campus.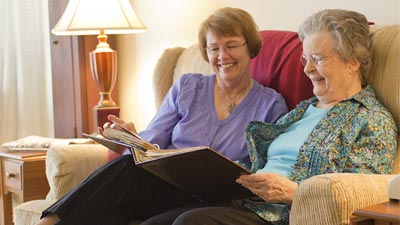 Whether you need 24-hour care after returning home from the hospital or Sturgeon Health Care Center, or need a companion while your spouse runs errands, personal services and care are available in the comfort of your home on a fee-for-service basis.
Services include: assistance with morning or evening routines; medication reminders; registered nurse assessment for care/safety needs; light housekeeping, such as dishes, laundry, ironing and trash removal; companionship activities; transportation to appointments; shopping/errand assistance; and meal planning and preparation.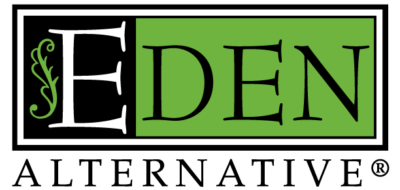 The Eden Alternative® philosophy promotes active and caring environments which encourage self-worth, camaraderie and excitement for residents and employees, and you can see it in action every day at Masonic Village.
As a certified Eden Alternative® community, Masonic Village is home to companion pets that bring variety and spontaneity into your daily life. Children and volunteers visit regularly, giving you the opportunity to build meaningful relationships. Even our landscape, activities, dining and staff training revolve around these principles.