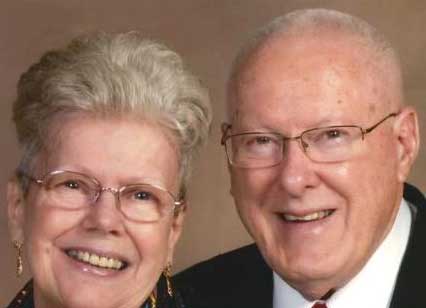 Jon and Barbara Fritz did not expect their family to worry about their care as they aged.
"The time had come in our lives, me being 80 and my wife 77, to consider such a move," Jon said. "The decision was an easy one."
It was made easy since Jon, a 58-year Mason, knew of the good reputation of Masonic Village at Sewickley and the benefits of Lifecare to provide personal care and nursing services at the same basic monthly service fee as residents pay in retirement living.
Two months from the time Jon and Barbara contacted Masonic Village's marketing office, they were settling into their new apartment, with the perfect amount of space. While the COVID-19 pandemic was impacting their daily lives, they were comfortable with Masonic Village's response, precautions and low number of cases.
Moving is never easy, but the Fritzes "could not have asked for more gracious acceptance," Jon said. "The director of sales and marketing, Josie Polis, did everything she said she would and more. Staff were most cordial and accommodating. The apartment was pristine. There are so many friendly people and such willingness to make us feel at home."
Since their arrival at Masonic Village, Jon and Barbara have enjoyed meeting residents and staff (albeit at a six-foot distance), from the chefs who prepare meals in a comfortable dining room to the young people serving the meals to the eager-to-please maintenance personnel.
While activities are limited due to the pandemic, they've heard nothing but good things about the wellness classes, social events and lifelong learning programs from other residents and look forward to taking part when restrictions are lifted.
"If you're looking for an easy-peasy, near carefree life, filled with wonderful people, we think Masonic Village will be hard to beat," Jon said.